CASE5
Shelf lighting
A space that draws out the charm of your cherished items
Shadows are not readily created by the items under the light, and the light spreads beautifully from the back end to the front of the narrow space under the shelves.
KANEKA OLED is ideal for showing off your cherished items.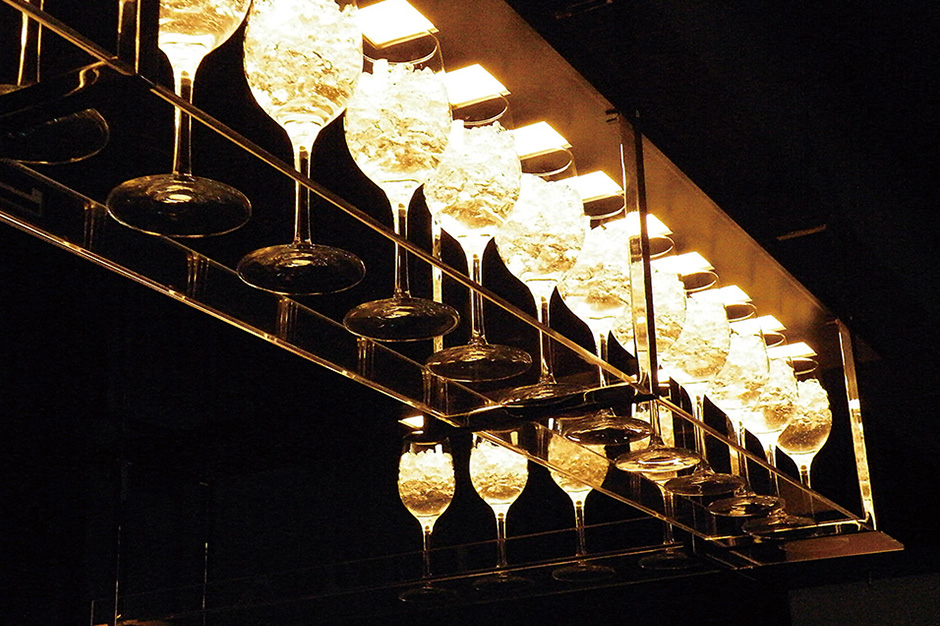 High color rendering
With the high color rendering property, this product can reproduce colors close to those under natural sunlight.
Using the lighting to selectively light up food and other items displayed at shops, can help to draw out the charm of the products.
No ultraviolet rays and low heat generation
Without any ultraviolet emission and high heat dissipation, this product is suitable for lighting delicate items.
This product can be used for various applications from the display of artifacts including precious collectables, photographs, and paintings to product displays.
Projects